EUSPA Horizon Europe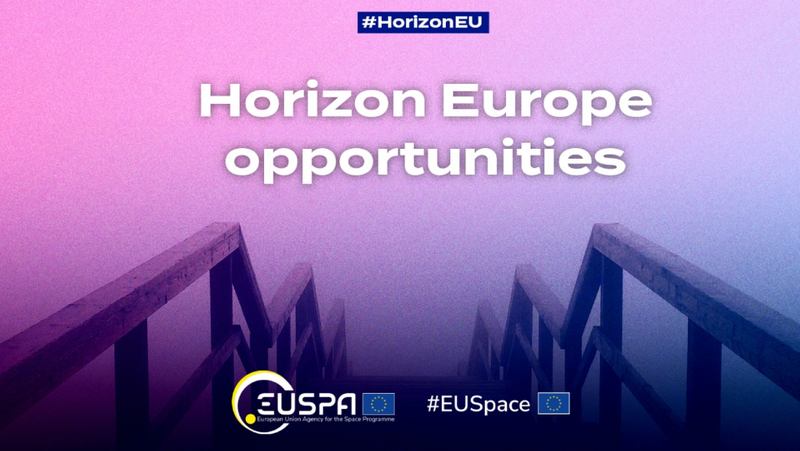 Hasta el miércoles, 14 de febrero de 2024 a las 17:00
With a commitment to advancing innovation in the European space sector, EUSPA continues to pave the way for the development of space downstream applications. By launching the third EUSPA call under Horizon Europe, EUSPA champions market development within the EU space downstream sector and fosters the adoption of space-based solutions. This initiative falls under Cluster 4 of the Horizon Europe Work Programme, dedicated to Digital, Industry, and Space, and promises fresh opportunities for innovation and growth.
This call features five compelling topics collectively aiming to advance space-based technologies and applications that address a range of critical challenges, from post-pandemic recovery to closing market gaps and enhancing security.
"The new Horizon Europe call represents a remarkable opportunity for collaboration between the European space downstream industry and users. It offers SMEs, large players, academia, and public actors the chance to pioneer space-based applications that will yield tangible benefits for EU citizens, industries, and society as a whole, addressing pressing challenges ahead" affirms EUSPA Executive Director Rodrigo da Costa. Details for the Call can be found here. 
We are looking forward to consortia which will drive cutting-edge solutions based on EU Space Programme components.
The deadline for applications to the call is 14 February 2024.