Omni-channel solutions challenge - CBRE PropTech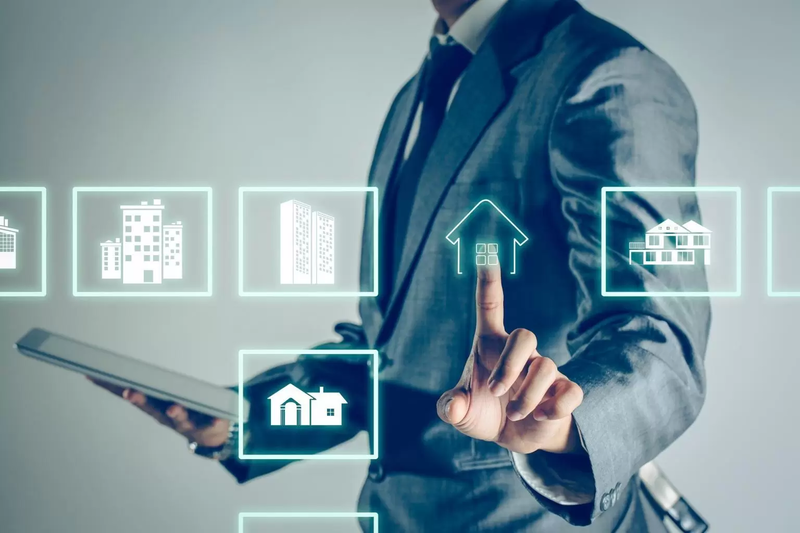 Registration deadline 30/11/2021
Hasta el martes, 30 de noviembre de 2021 a las 23:59
We are looking for the best startups that enhance the integration between physical and digital worlds. Some use cases for Retail and Offices assets are:
Omnichannel analytics: Online&offline engagement, customer journey, online & offline shopping analytics and behaviour.
In store analytics: in-store customer journey, in-store headmaps and customer behaviour.
Supply chain analytics: Supply chain optimization modelling, route optimization, last-mile logistics.
Location analytics: Space syntax, location analytics modelling, GIS technology.
Customer analytics: Consumer behaviour analytics, spent behaviour, brand engagement, customer experience.
OFFERED
The best startups will have the opportunity to develop their solution with CBRE. In addition, they will appear in an expert report issued by CBRE PropTech and published by the main specialised media in Europe.
APPLICATION DEADLINE
Applications must be submitted via the website.
The deadline for registration is 30 November 2021.